Poopup was invented by a man, who had two dogs and didn't like any dog scooper available in the market. Practically none of them was doing well in picking up dog poop. He started using the simplest dog scooper - a plastic bag, which you put on your hand and pick up the poop with it using the natural flexibility of a human hand. It worked well, but it was disgusting. 

"Why not have a device that can mimic a human hand?" - he thought. And he came up with the first version of Poopup. Well, even the simplest inventions don't come easily. It took John about a year of hard work and endless number of versions to end up with a device that fits any human hand size, is ergonomic and does its work perfectly..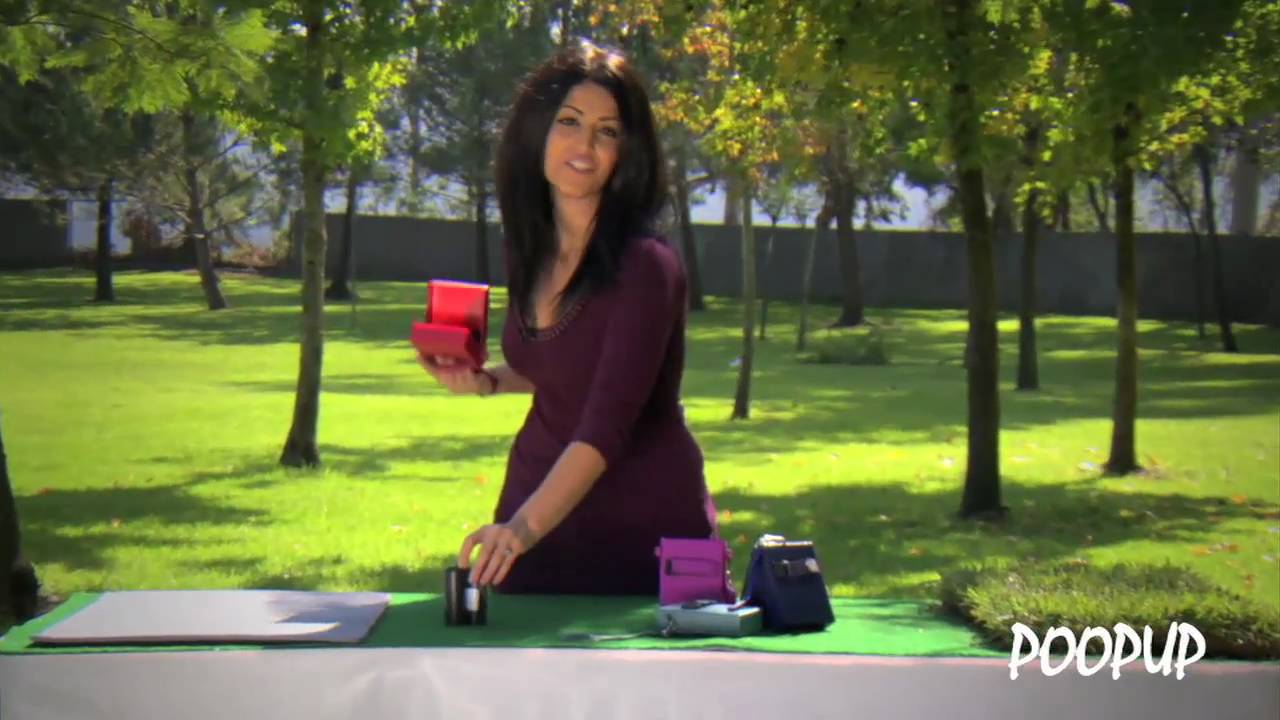 Now Poopup is the world leader in dog scooping products. If you have a dog you probably already have your own Poopup. If not, you've seen it being used by other dog owners. Why? Because Poopup is simply the best dog poop scooper in the world. If you still don't have your own Poopup get it right now. Have a friend who has a dog? Get another Poopup for him/her. It's very affordable and, believe us, it's the best gift for a dog owner.
Dog owners who use Poopup have expressed their excitement over this simple and yet effective device. Poopup mimics your hand movements without your hand touching the stuff. Light, ergonomic and durable, Poopup will become your irreplaceable companion when walking your dog.