The best poop scooper device for any consistence poop for any size dog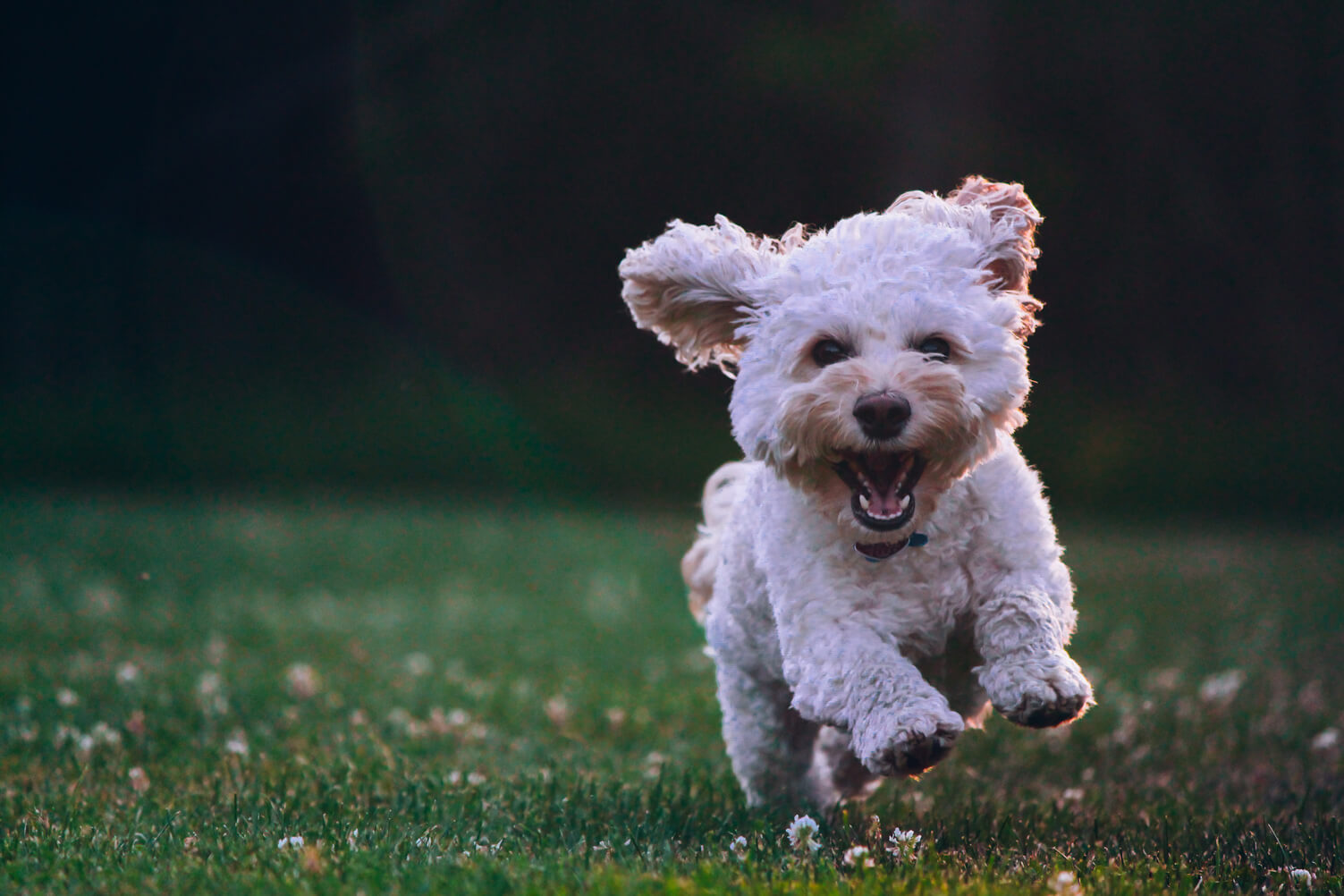 Poopup was invented by a man, who had two dogs and didn't like any dog scooper available in the market. 
Practically none of them was doing well in picking up dog poop. He started using the simplest dog scooper - a plastic bag, which you put on your hand and pick up the poop with it using the natural flexibility of a human hand. It worked well, but it was disgusting...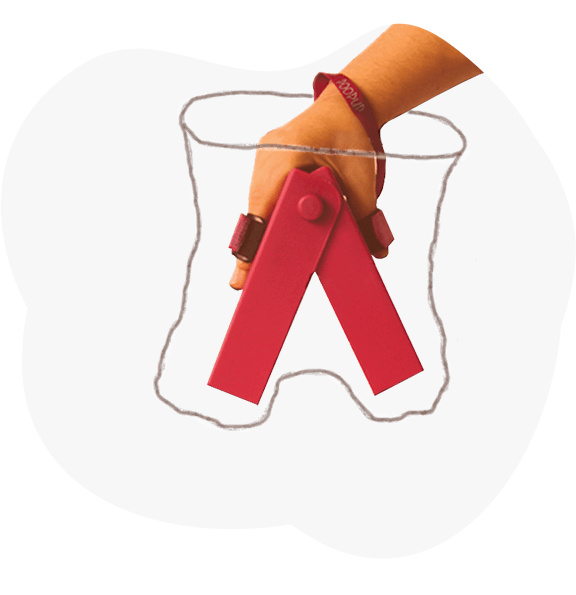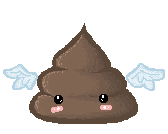 We have detailed instructions on how to use Poopup scoopers.